Address: 5115 Warren Parkway, Frisco, TX – 75034
TESTIMONIALS
I am very excited about introducing Waldorf based preschool curriculum to the DFW area. It is a fresh breath of air, when compared to many national childcare chains which use technology and computer programs to occupy/ "teach" the children.
Debby Romick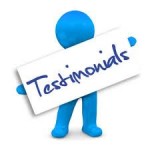 We chose Creative Minds for several reasons – the amazing attentiveness of the staff and teachers; the freedom the kids have to use the minds, bodies, and souls to learn about life; and how happy my son is every day!
Leena (Mom of 2 year old)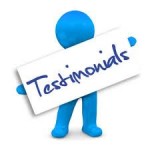 I chose Creative minds for several reason, the location is convenient for me. Most of all I loved the drive in Debby and Rachal eyes when explaining the school's program during the tour. I liked that they were a new facility and they are very clean facility. I was excited for my son to attend their free music class as my son loves to dance and sing.
Felicia ( Mom of Toddler)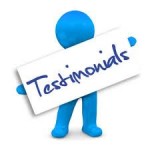 I chose Creative Minds for a few reasons. The atmosphere was ideal in that it is the perfect size, breeds Creativity, and has a warmth that I found in few daycare facilities. However, the staff was key in my decision and I have been happy with my decision ever since.
Thanks,
Hali (Mom of 4 month old)